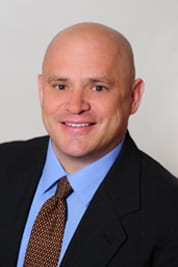 Jonathan P. Blum
Business Law; Real Estate Law
jblum@cornerlaw.com
415-305-5009
vCard
Jonathan Blum represents individuals and businesses in transactions, dispute resolution, creditor's rights and real estate.  His experience includes planning, formation, operation and sale of businesses, as well as the purchase and sale of real estate, leases and related transactions.  He also provides risk management, dispute resolution and litigation services.
Mr. Blum has also worked as a real estate developer and entrepreneur, including founding and operating several businesses.  Prior to joining Cornerstone Law Group, he worked in the San Francisco offices of national law firms such as Kirkpatrick & Lockhart LLP and Paul Hastings Janofsky & Walker LLP.  Mr. Blum also practiced for a number of years in New York.
Mr. Blum earned a B.A. from Cornell University where he majored in History and U.S. Government and a J.D. from Cornell University School of Law.  He was admitted to the New York Bar in 1994 and the California Bar in 1998.